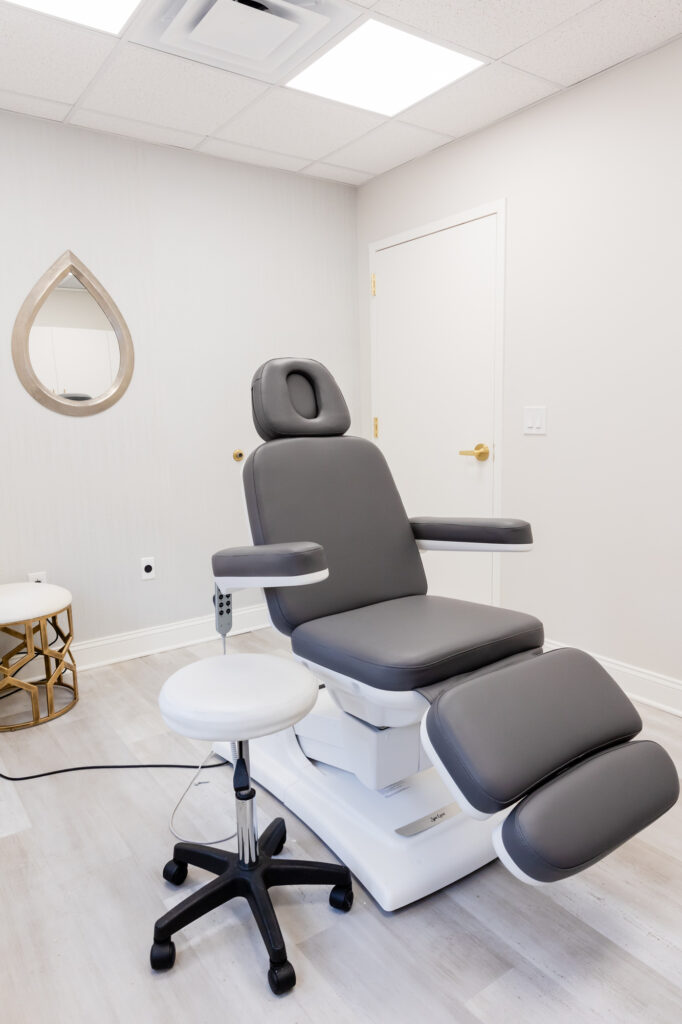 Thermage sagging skin treatment in Philadelphia
Your Facelift Alternative
Thermage at a Glance:
Treatment Length:
20 Minutes - 1 Hour
Number of Sessions:
Varies by Size of Target Area & Severity of Concern
Where it Treats:
Face, Neck, & Body
A Non-Surgical Facelift
All things anti-aging
By using advanced technology, it's possible to tap into the body's natural rejuvenation processes and reduce wrinkles.
Thermage is a non-surgical sagging skin treatment in Philadelphia and is ideal for anyone who wants to reduce signs of aging. At About Face Aesthetics, we'll be more than happy to help you achieve these beauty goals! With 40 years of combined experience behind us, our team is guaranteed to always carry out exceptional Thermage services.
We've provided services to countless patients throughout the Philadelphia area that are looking for a safe and effective way to rejuvenate their skin.
Non-Surgical Facelift About Face
Benefits
Why We Love Thermage
Non-Invasive, Non-Surgical Treatment
Safe & FDA-Cleared Technology
Treats Sagging Skin on the Face & Body
Produces Long Lasting Results
How it Works
A Non-Invasive Option for Sagging Skin Treatments in Philadelphia, PA
If you're looking to reclaim your youthful skin without going through an intensive surgical procedure, then Thermage skin tightening treatment is right for you.
As we grow older, the collagen in our skin can break down creating wrinkles. Thermage can help.
Its magic works by using radiofrequency technology to stimulate the growth of collagen in the skin, making it tighter and look younger as a result. When it comes to sagging skin treatments, Thermage is one of the best options available.
Your Treatment Options
The Choice is Yours
You can trust that every sagging skin treatment in Philadelphia from About Face Aesthetics will be undertaken by a trained expert. We value your comfort and will never pressure you into a procedure that isn't appropriate, meaning that you won't have to sacrifice your comfort or safety for results.
For the Face
No matter your skin type or tone, Thermage skin tightening treatments will activate collagen growth. However, it is worth noting that while Thermage for faces tightens your skin, it won't offer the same results as a surgical facelift. As a result, facial Thermage procedures are best for individuals who want only modest skin tightening.
For the Body
While Thermage is a great option for neck treatments for sagging skin, the technology can be used for other areas of the body. Regardless of where you desire skin tightening—it's essential to have professionals handle the procedure.
About Face Skin care
Philly's Premier Med Spa Destination
For a med spa that you can feel confident trusting, About Face Aesthetics is the best in the Philadelphia area, serving Main Line, Delaware County, and surrounding suburbs for more than a decade.
We offer a wide variety of laser treatments, microneedling, chemical peels, facials, acne options, and cosmetic injections with personalized care others cannot match.
Am I a Candidate?
Get started by using Treatment Planning Tool to determine the best treatments to address sagging skin and other concerns.